Welcome to Washington Bingo, the home of all information about bingo in Washington.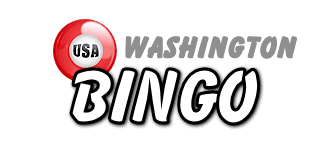 Washngton is the home of 182 bingo halls and Washington Bingo can tell you where they are! Find Bingo Halls in Seattle, Spokane, Tacoma, Vancouver, Bellevue, Everett, Spokane Valley, Federal Way and other towns and cities across the state here at Washington Bingo.
Non-profit organisations may hold bingo games subject to applying for a license as long as those involved in running the game are volunteers. No license is required if the game is held no more than twice per year and the gross revenues are less than $5,000.

Bingo Halls by Town/City in Washington
View Bingo Halls by County or view all states at Bingo Halls USA.
If the county you live in is not listed then there are no bingo halls in your town/county.